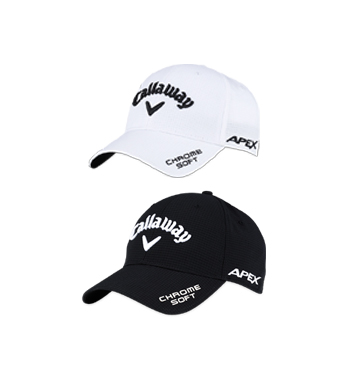 Tour Authentic Performance Pro Adjustable Cap
₹ 1,490.00 INR

You will earn Club Vistara Points with this purchase.
Category: Golf
Description:
The Tour Authentic Performance Pro Adjustable Cap combines an semi structured design and low profile for a lightweight hat that's big on Tour.
Feature & Details:
Performance Fabric
30+ UV Protection
Adjustable, Available in Deep Fit
Low Profile Semi structured Design
Performance, Moisture Wicking Sweatband
Become a Subscriber
Get free updates on the latest products and discounts, straight to your inbox.